Lugicap equipment
The Sled Lugicap is a sports facility designed for people with reduced or very reduced mobility.
We offer people with disabilities the chance to take part in board sports and experience the thrill of the snow.
With Lugicap, treat yourself to :
ice tours on ice rinks or frozen lakes.
walks on snow on cross-country ski trails or hiking through snow-covered plains.
and even snow raids to explore the great northern spaces.
Lugicap is the brainchild of Frédéric Martin, a quadriplegic following an accident, and a keen skier himself.
Faced with the difficulties of moving his wheelchair in a ski resort ski resort where he was staying with friends, he came up with the idea of a made-to-measure Sled , on which his wheelchair would slide over the snow... And so the first " Lugicap " was born.
From now on, whatever your disability, it's possible to live your passion and enjoy yourself in the way you've always dreamed of. With Lugicap, you can discover or rediscover the pleasures of skiing and snowboarding.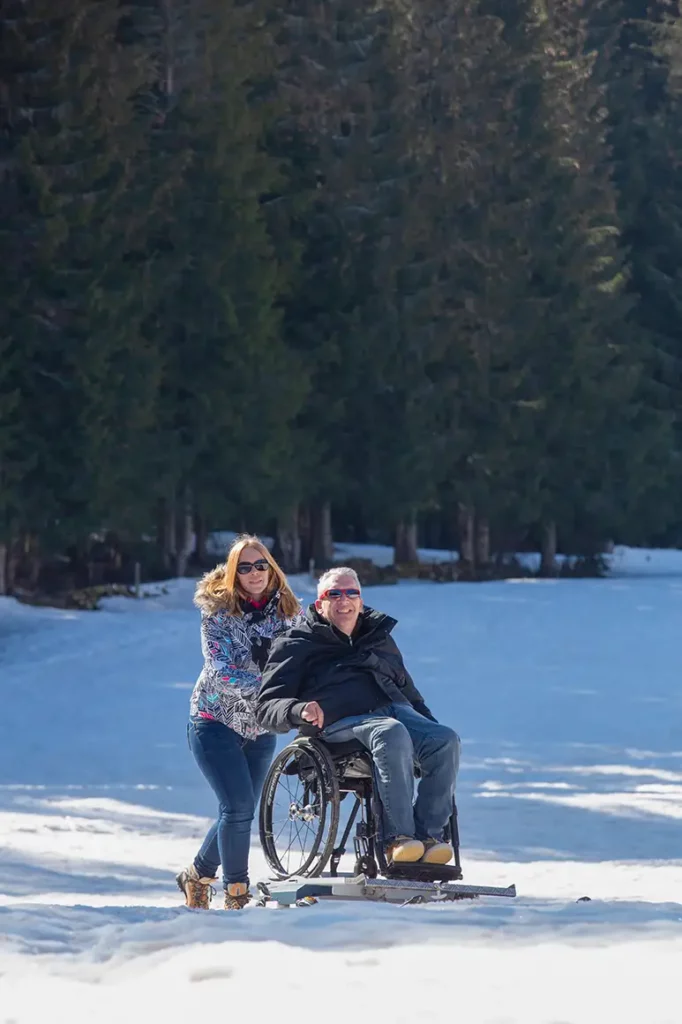 Because we care about our customers' safety, our sleds are specially designed to guarantee user comfort and safety. They are compatible with all types of wheelchair.
Here are some examples of mechanical wheelchairs compatible with Lugicap equipment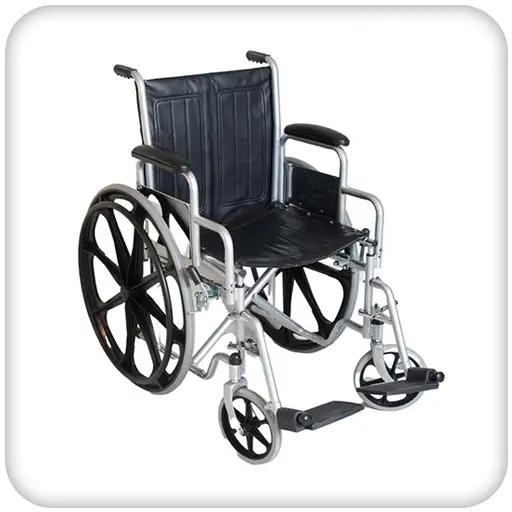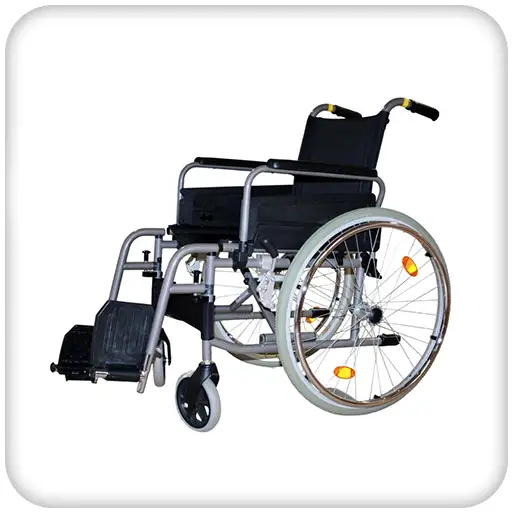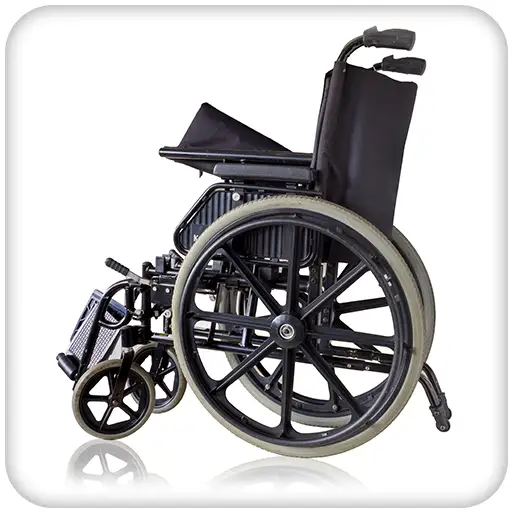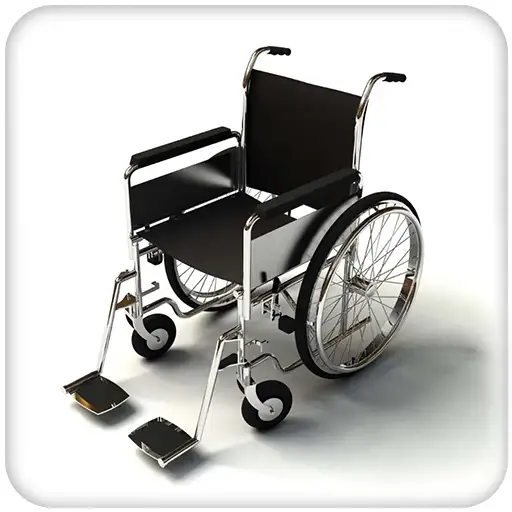 Playing field for a Lugicap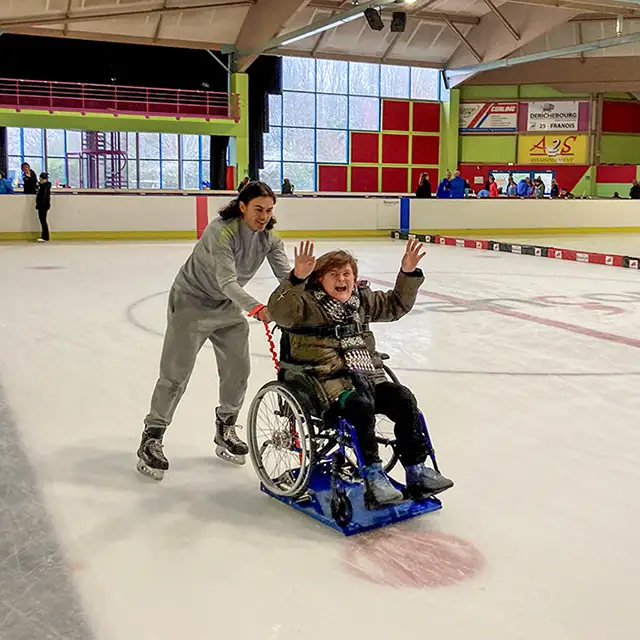 Treat yourself to moments of pure pleasure and performance, whether on the rink or on the ice, with Lugicap Ice and Lugicap Ice Perf.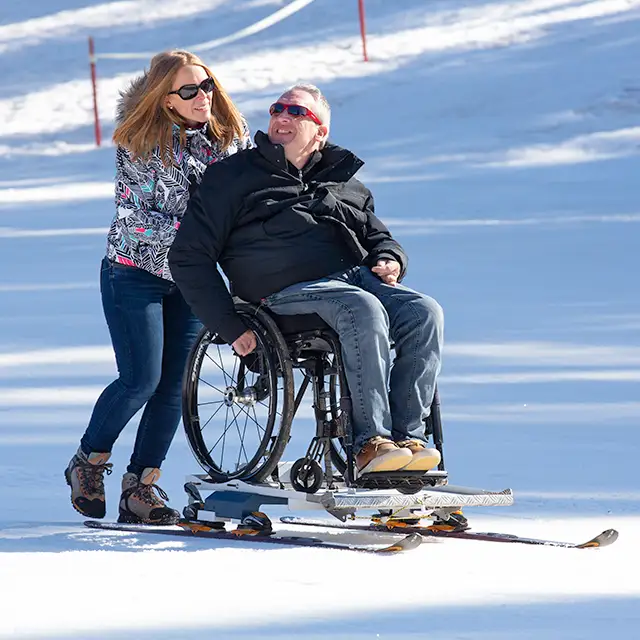 Whether on flat or hilly terrain, the Lugicap Snow is the perfect solution for people with reduced mobility. With family or friends, you can finally enjoy moments of joy on flat terrain, groomed slopes or cross-country ski trails.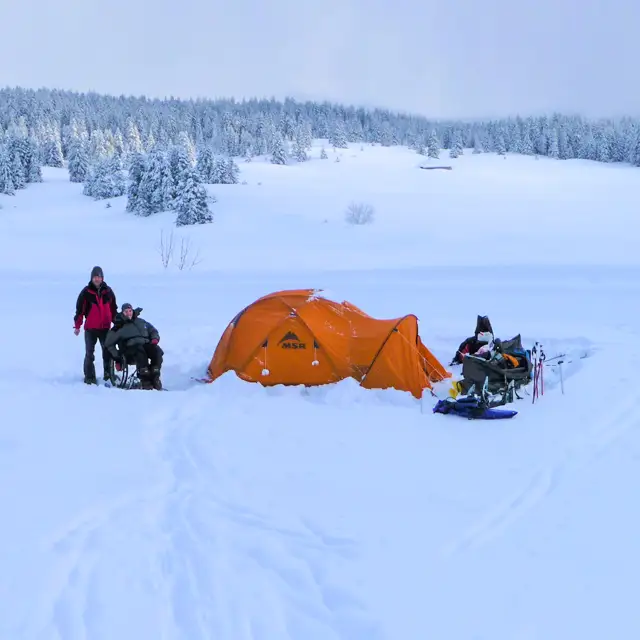 With Lugicap Raid, the limits of the impossible are now pushed back, to the delight of you and your loved ones. Equipped with your Sled, set off to conquer the snow-covered surfaces of your region. Experience a life-size adventure.
A Lugicap for whom?
For anyone with a severe disability or reduced mobility:
Customer testimonials
Christelle Khan
2023-08-29
With much delay, I wanted to thank Franck from Lugicap who accompanied my son Leny on a trip to La Toussuire in February. He came all the way from Besançon, just for one morning. Thanks to "make a wish", Leny was able to enjoy a dog sled ride. The journey to this one was made possible by Franck and his team. 1000 thanks for everything you do. It was an unforgettable experience for him and for us. Long live your project, it's good to have people like you!
This company called on Encre Digital in Metz to write content for their website. I worked as a subcontractor for Encre Digital and never got paid. I would therefore advise against Lugicap, as well as Encre Digital, as B2B partners.
Axelle Laurent
2023-04-10
An innovative product that allows wheelchair users to enjoy the pleasures of winter sports!
MOUREY Coréane
2023-04-09
Thank you to lugicap for introducing us to quality products, perfectly designed to combine safety, comfort and ease of use.
Great for winter walks! Lugicap is very practical! 5 stars!
Gregory BOUME ELEND
2023-04-03
As its name suggests, the lugicap is an easy-to-access, easy-to-use concept for people with reduced mobility. It offers sensations rarely found in a wheelchair. If you're lucky enough to try it out, you'll adopt it immediately 🙂 I highly recommend it!
As a Christmas present for our wheelchair-bound son, the lugicap lived up to its promise of being quick and easy to use. Strolls on groomed snow: on the flat, it glides along smoothly and effortlessly, and the (small) descents are gentle, as are the ascents. Our son couldn't agree more!
emilode kaprielian
2023-01-31
Getting around in the snow in a wheelchair becomes a real pleasure thanks to lugicap
Frank Emeyriat
2022-04-20
LUGICAP invents and markets equipment adapted for people with disabilities, enabling them to enjoy snow and ice sports. 100% made in france.
Google rating score: 4.6 of 5, based on 9 reviews
Lugicap, a French label
All our sleds are 100% French-made.
All components are made in France.
In fact, Lugicap works in partnership with several French companies to provide users with quality equipment that proudly displays its strength, durability, comfort and safety.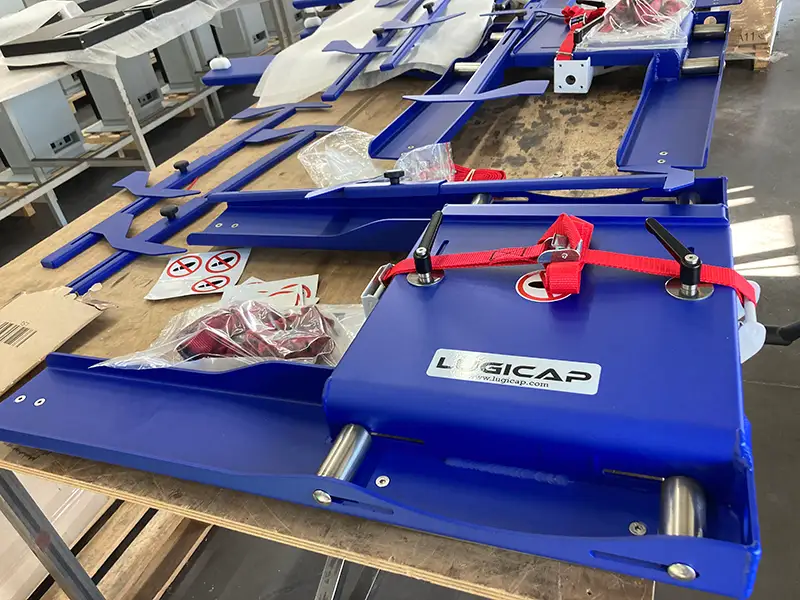 How to get a Lugicap
To purchase a Lugicap, ask for a quote by filling in the dedicated contact form. Fill in all the fields, providing all the information you need to understand your requirements. We'll get back to you as soon as possible.
Or simply send us a message via our contact form
We'll get back to you as soon as possible.