Who are we?
Our business, which focuses on designing and creating leisure equipment for people with reduced mobility, was founded in 2009.
Since then, Frédéric Martin has been selling his own inventions through his small business, FM Concepts
Based in Besançon in France, LUGICAP was founded in 2021 with the objective of expanding the concept of access to sport and leisure for all!
Fred has been a tetraplegic since he was involved in an accident in 1993. Faced with the difficulty of using a wheelchair to get around a ski resort where he was staying with friends, he came up with the idea of a sledge that he could drive his wheelchair on to and then head off across the snow... and so «Lugicap» was born.
Using his invention (which won 1st prize at the Lépine Invention Awards), he crossed the Jura Mountains with his brother Arnaud and his friend Frank Emeyriat.
68 kms in 7 days, totally independently, in temperatures of -20°C, and sleeping in a tent was an extraordinary achievement for someone who is tetraplegic... nothing of the kind had ever been done before!
Mobility issues, self-sufficiency and difficult weather conditions - no challenge proved too great for him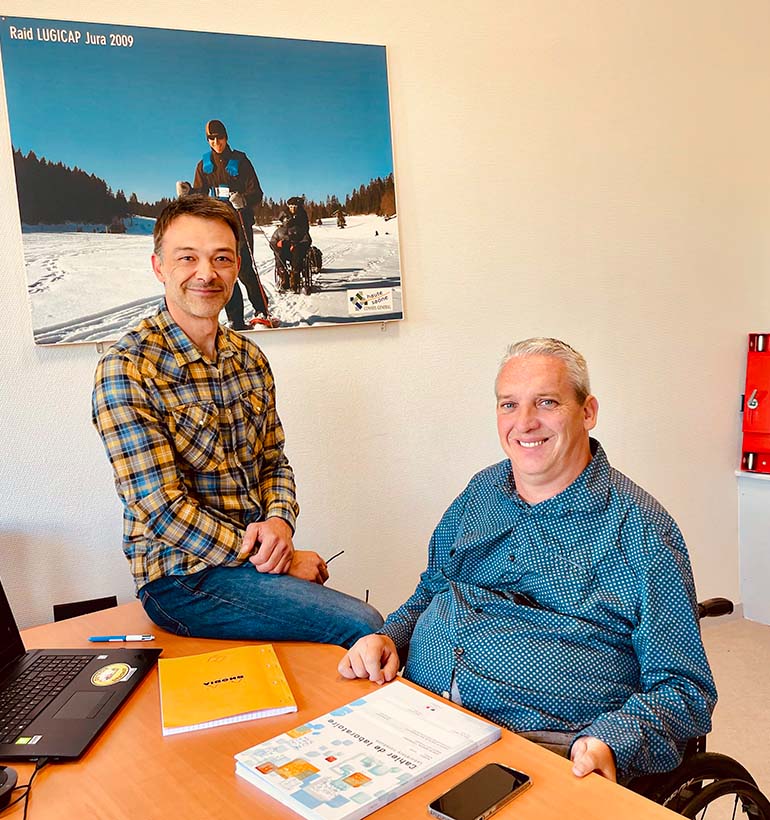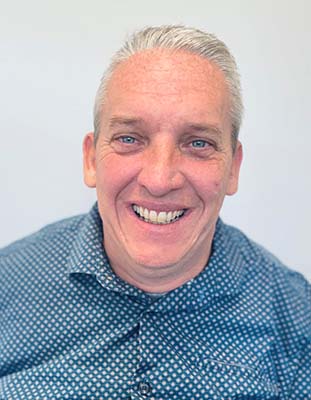 «LUGICAP 's raison d'être is to enable anyone with limited mobility to enjoy sporting activity, whatever their disability: be it a walk with friends, an ice skating trip with the family, or the most demanding of expeditions».

Frédéric Martin
Our vision of disability
Who can dispute that physical exercise, outdoor recreation or exploration stimulates our body and mind?
All in agreement on that? Then let's invent ways to enable everyone to enjoy it!
Taking part in tailor-made physical activities creates a virtuous circle of physical and mental well-being, confidence and inclusion... way beyond the pleasure experienced at the time!
This not only applies to the disabled person, but also to their companions (family, friends, etc.) who share the experience and create memories and anecdotes together.
A single playground for everyone, all together.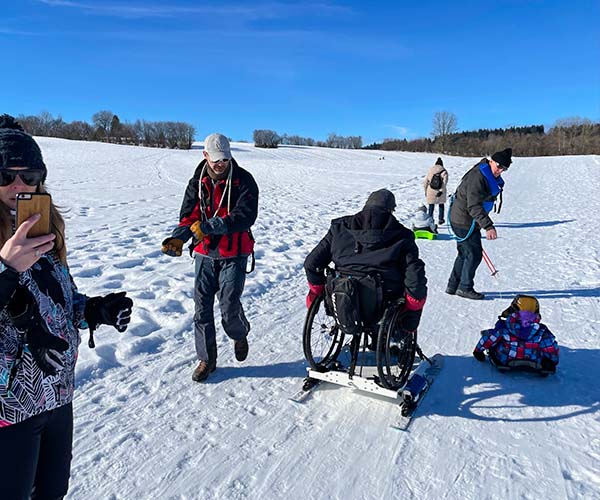 ---
Our partners
LUGICAP can be purchased directly from us via our contact form or through our network of dealers. Contact us to find your local dealer.
We've teamed up with highly talented partners to bring you the very best solutions. Quality is paramount.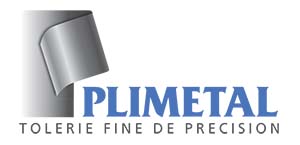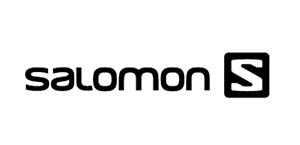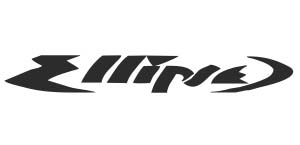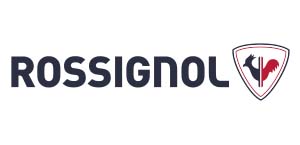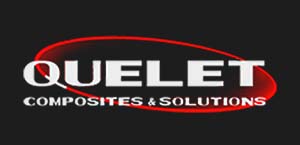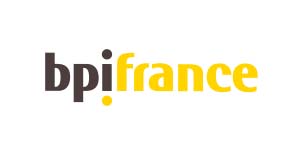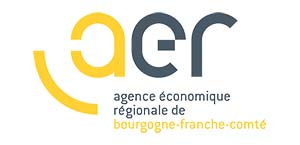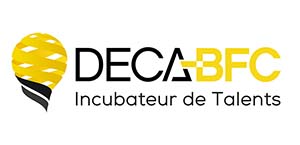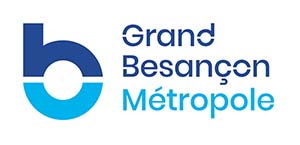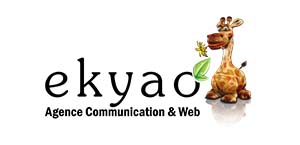 The LUGICAP project has been supported by economic stakeholders in the Bourgogne Franche Comté region and the French government.