Call us and tell us all about your adventure. We can share our experiences and find the best solutions for your project - together!
Eager for adventure? Want to get off the beaten track?
We help you to bring your expedition, hike or long-distance excursion project to life.
Thanks to our experience in mobility for the disabled, we are able to find tailored solutions - for travelling on snow or any other surface - as long as it's in the great outdoors!
LUGICAP RAID is 100% tailor-made to suit your project, your playground, your disability and your ideas.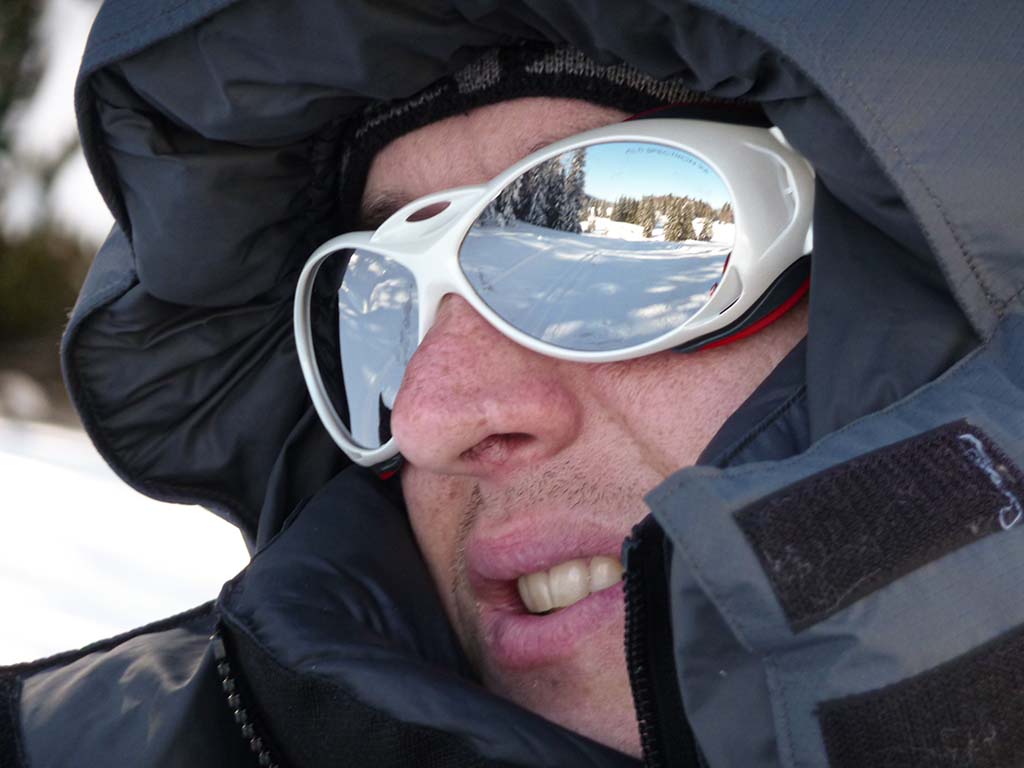 We work with you to draw up the specifications for your snow vehicle (fitted with skis) or mixed terrain vehicle (fitted with wheels.
We manufacture the device and then make last-minute adjustments with you before you head out!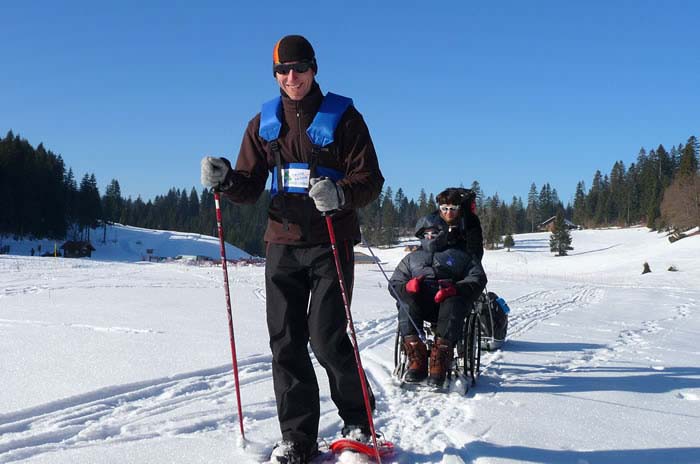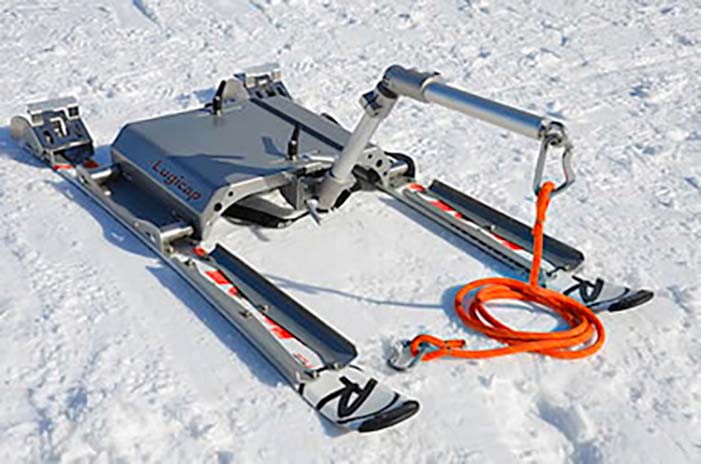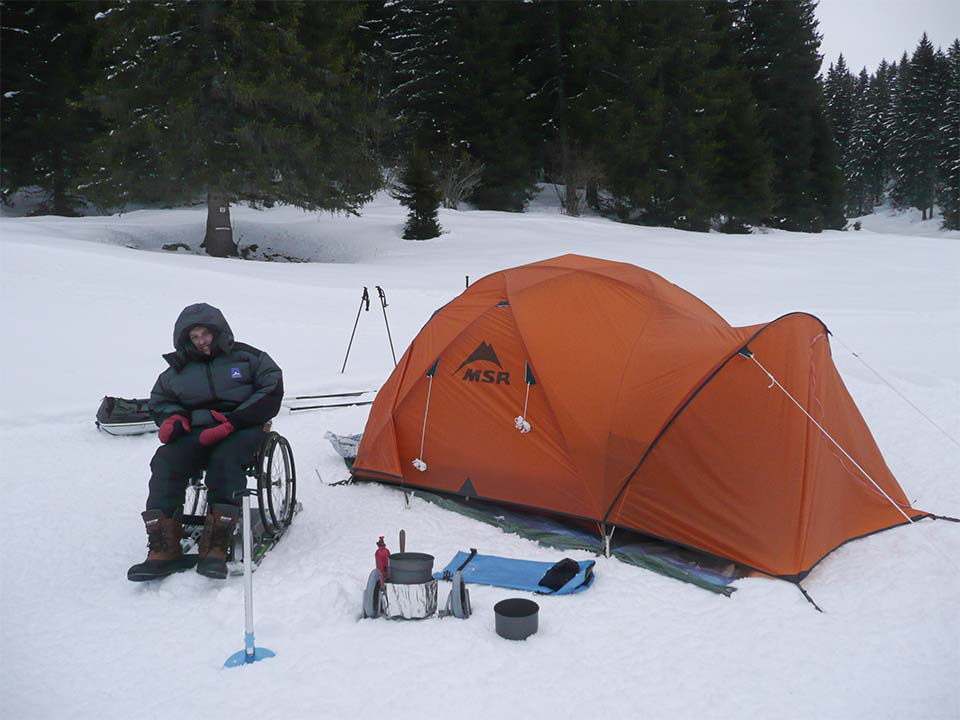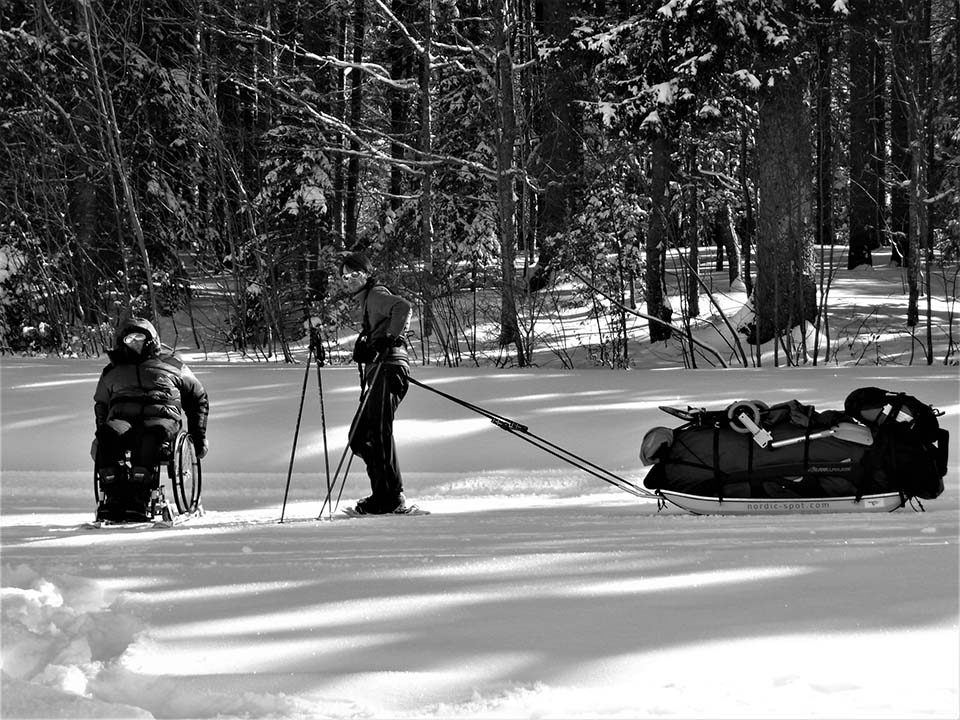 Choose your playground